---
---
Accessing your compute environment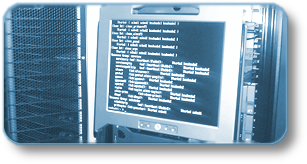 If you are connected to your compute environment's private network, you will be automatically redirected in a moment. If you are not yet connected, please follow the instructions to establish a connection.
Automatic detection
We're querying your current network connections to work out where to take you next.
Detection operations are in progress.
Please wait…
Connect to your network
If automatic detection fails, you'll probably need to set up your network connection. Please follow the instructions provided with your cluster or contact your system administrator for more details.
About automatic detection
Your compute environment is configured with a secure, private network. Once connected to the network, we can automatically redirect you to the right place so you can get started with your compute environment.